Victory House is a cosy, boutique hotel located on London's iconic Leicester Square, in the heart of the West-End.
Exuding chicness both inside and out, the hotel holds 86 stylish bedrooms and suites, all designed with a nod to the area's cinematic glamour, with many offering unrivalled, front-row views to London's exclusive red-carpet film premieres. The hotel recently de-flagged from the Accor brand and needed to establish its own online presence away from the previous M Gallery branding.
With Big Flavour's support, Victory House has achieved record levels of direct revenue and bookings following the de-flagging from the Accor parent brand.
with Big Flavour's support, Victory House has seen record levels of direct bookings and revenue which has allowed us to reduce dependence on online travel agents thereby minimising commissions paid to these third parties. Their expertise and guidance has been integral to the successful de-flagging from the ihg brand.
— Craig McCormack, Marketing Manager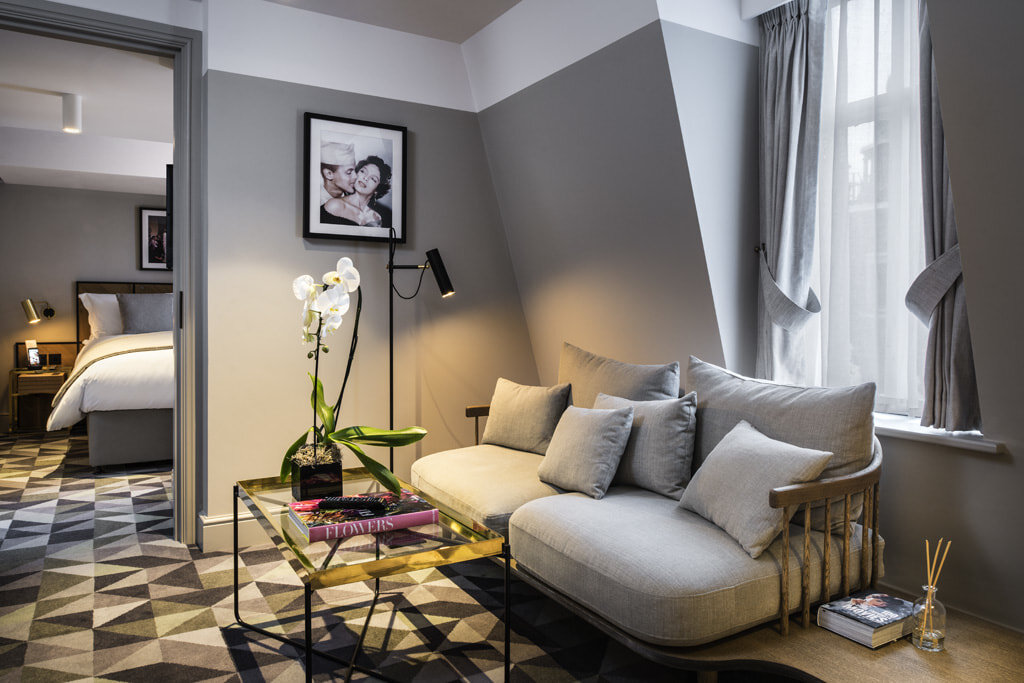 30 to 1 Return on investment for brand campaigns.
55% growth in total website traffic.
46% increase in organic traffic.
A flavour of our work with Victory House.
Moving away from a brand as well known as Accor was the main challenge for Victory House. Establishing the Victory House brand online would allow for the smooth transition away from the M Gallery name. The digital campaigns being run across Google and Facebook allowed us to drive traffic to the new Victory House website by targeting a specific audience of people looking to stay in London. Coupled with the work done to optimise the website for search engines, we were able to grow traffic, bookings and revenue to record levels, since the hotel de-flagged.